PRODUCTS OVERVIEW
Jadi's toners are formulated and produced for use in leading photocopiers and laser printers in the world and are of equivalent quality to toners produced by original equipment manufacturers (OEMs). We collaborate with our strategic partners and are continually researching and developing new products and services to ensure that we continue to supply consistently high quality toners to meet the ever changing needs and exacting demands of our worldwide customers. We offer the following toner products for use in a wide range of OEM brands.
Copier Supplies
High quality compatible colour & monochrome copier toners
Toner Cartridges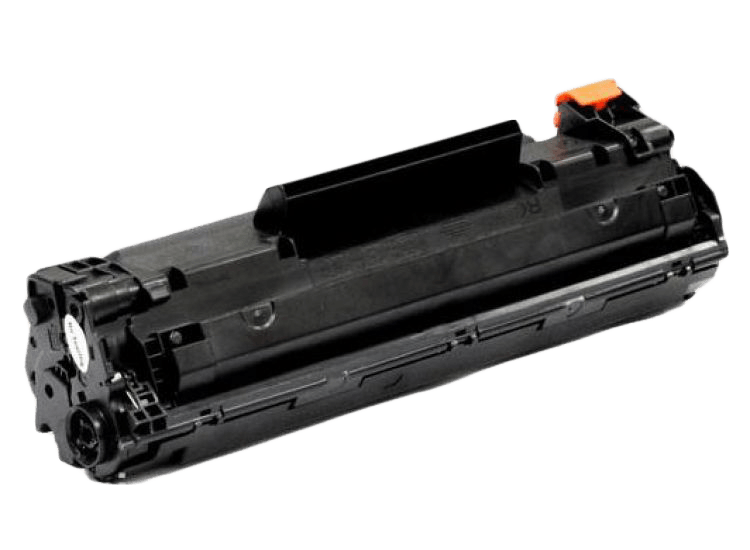 Premium quality branded toner cartridges with guaranteed high page yield.
Refill Ink
Refill dye based and pigment Ink for CISS Inkjet Printer for businesses and consumers.